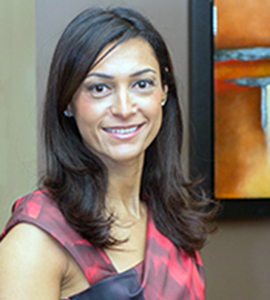 [ Certified Personal Trainer BA, MA, MBA ]
Shadi Afham is a BCRPA certified personal trainer, with additional certification in weight training, TRX suspension training and working with Older Adults. Her focus is strength training, weight loss, posture improvement, and rehabilitation for all levels of fitness.
She has a lifelong love of sports and fitness and her passion for living a fit and healthy lifestyle has led her to motivate others to do the same. She believes that each person is unique with certain needs and goals and being fit and healthy requires physical effort, good nutrition and a positive state of mind. She provides a detailed fitness assessment and customizes her programs to meet her clients' goals. She works together with her clients to provide a foundation for lifestyle changes to contribute to a healthy and successful lifestyle.
She is currently working on her studies to become a Registered Holistic Nutritionist and hopes to use this knowledge to further increase clients' overall health. She is also actively training and hopes to one day compete in the INBF Canada Natural Fitness Competition.
During her time off, Shadi loves to spend time with family and friends and engages in various sports and outdoor activities.